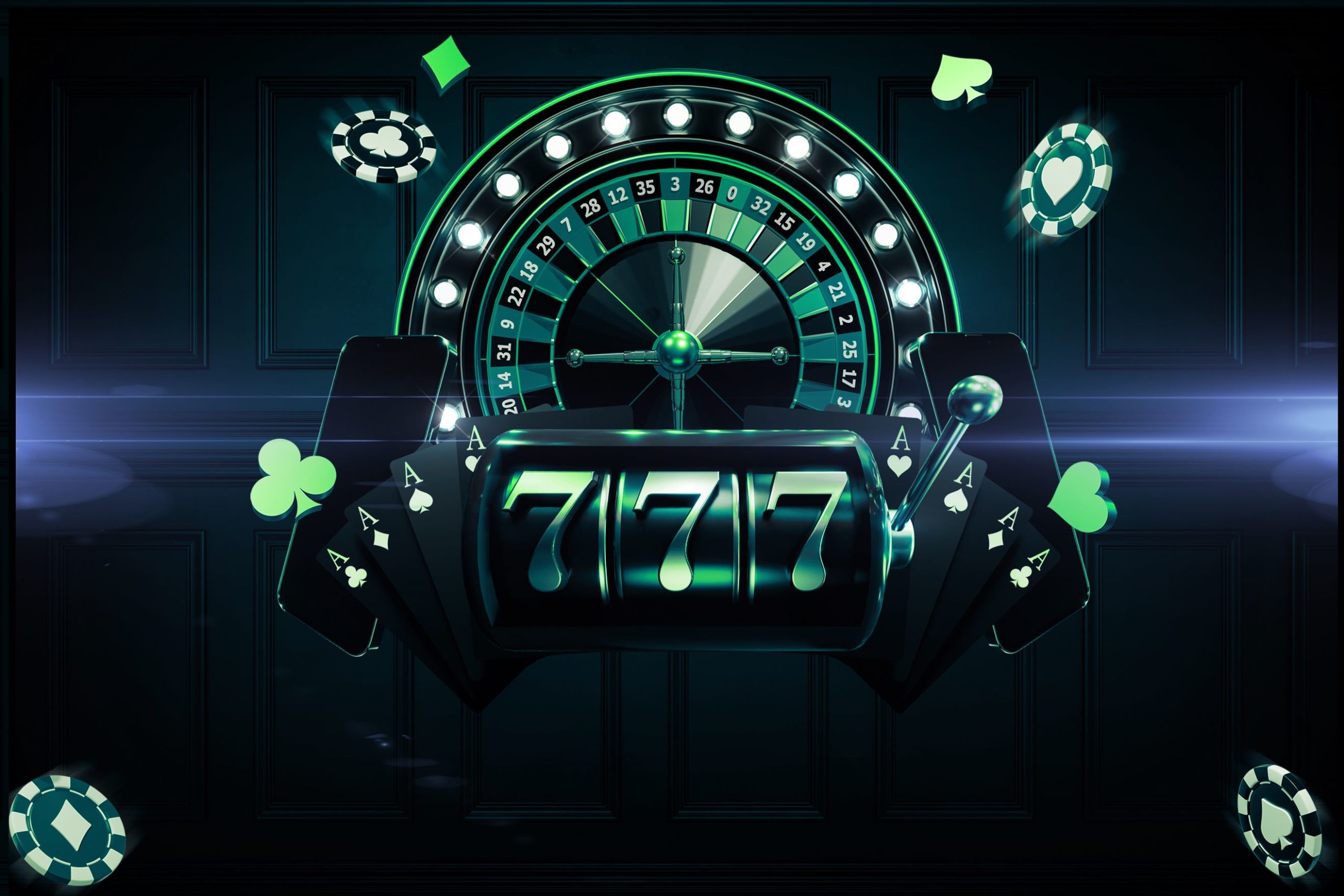 Golden Wealth Baccarat
Golden Wealth Baccarat, how to play Golden Wealth Baccarat and all the rules.
Golden Wealth Baccarat is the latest addition to Evolution Gaming's impressive portfolio of live casino games. This stylish game is sure to impress with its elegant design, engaging gameplay and the potential for big payouts.
The game is set in a luxurious baccarat studio, complete with golden accents, a stunning backdrop and beautifully designed cards. Players will be transported into a world of glamour and sophistication as they take their seat at the baccarat table.
But Golden Wealth Baccarat is not just about looks – it also offers players the chance to win big. The game features a range of side bets, including the popular Player/Banker Pair and Perfect Pair bets, as well as the new Fortune 7 and Fortune 8 bets. These exciting side bets give players the chance to win up to 200x their original bet.
It's hosted by professional and friendly dealers who are highly skilled in the game. They will guide players through the gameplay and make the experience enjoyable for all.
Overall, Golden Wealth Baccarat is a must-try for any baccarat fan or anyone looking for an exciting and engaging live casino game. With its stunning design, innovative side bets and potential for big payouts, it is sure to be a hit at any live casino.
The Golden Wealth Baccarat Origins Story
Golden Wealth Baccarat is a modern version of the classic game of Baccarat, which has its origins in Italy in the 15th century. Baccarat gained popularity among the French aristocracy and eventually spread to casinos worldwide. 
The game has been adapted and refined over the years, and Golden Wealth Baccarat from Evolution Gaming is a fresh take on this casino classic. Evolution Gaming is a leading provider of live casino games, and this is one of their latest offerings. 
With its luxurious setting, engaging gameplay, and innovative features, this game appeals to both traditionalists and modern players alike.
How to Play Golden Wealth Baccarat
Golden Wealth Baccarat is a thrilling card game that is easy to play but challenging to master. The objective is to bet on whether the Banker's or Player's hand will have a higher total, or if they will tie. The game is played with eight decks of cards, and each card is worth its face value, with aces worth one point and face cards worth zero points.
To add to the excitement, the game features several side bets, such as the Dragon Bonus, which pays out if the winning hand has a natural win or wins by a large margin. The game also has a scorecard that displays the results of the previous rounds, which can help players develop a betting strategy.
As the saying goes, "You don't have to be a genius to play baccarat. Just be James Bond." And indeed, the game has been famously associated with the suave and sophisticated spy, who is often seen playing baccarat in several of his movies. So, channel your inner Bond and get ready for an exciting game of Golden Wealth Baccarat.
The game is played at a special table with a unique layout and a dedicated dealer, who handles the cards and manages the bets. To start, players place their bets on the Banker, Player, or Tie area of the table. The dealer then deals two cards to the Banker and two cards to the Player, face down. 
The hands are then revealed, and the total points are calculated. If either the Banker or the Player has a total of eight or nine points, they win the round. If not, the dealer follows a set of rules to determine whether another card should be drawn for either hand. Once the round is over, the bets are settled, and the game continues to the next round.
Betting Strategy
When it comes to betting strategy for Golden Wealth Baccarat, there are a few things to keep in mind. Baccarat is a game of chance, so there is no guaranteed way to win every hand. However, there are some general tips that can help you make more informed decisions while playing.
Firstly, it's important to understand the basic rules of the game and the odds of each outcome. The player has a slightly better chance of winning than the banker, but both have relatively similar odds. It's also important to remember that the tie bet has the highest payout, but also the lowest odds.
Another key strategy is to manage your bankroll effectively. Set a budget for your session and stick to it, and avoid chasing losses or betting more than you can afford to lose. It's also a good idea to pace yourself and take breaks to avoid making impulsive or emotional bets.
One popular betting strategy in baccarat is the Martingale system, which involves doubling your bet after each loss and returning to your original bet after a win. However, this strategy requires a large bankroll and can be risky if you experience a long losing streak.
Ultimately, the key to success in Golden Wealth Baccarat is to stay focused, play responsibly, and have fun. Remember, it's a game of chance, so don't take it too seriously and enjoy the moment.
Takeaway
Golden Wealth Baccarat from Evolution Gaming is a great addition to the world of live casino gaming. With its immersive visuals and innovative gameplay, players are sure to have a memorable experience. It's a game that offers plenty of excitement, as well as the chance to win big.
When playing the game, it's important to keep in mind the strategies that can improve your chances of winning. While there is no guaranteed winning formula, understanding the game and making informed decisions can make a difference.
It certainly is a game that offers an opportunity to enjoy the thrill of the casino from the comfort of your own home. So, whether you're a seasoned baccarat player or just starting out, give this game a try and see if you can strike it lucky and walk away with the golden wealth!
As the name suggests, Golden Wealth Baccarat can lead to a precious opportunity for players to accumulate wealth. So, with the right strategies and a bit of luck, you could be on your way to golden riches. Play wisely, and may fortune smile upon you!
The Best Golden Wealth Baccarat Sites in 2023