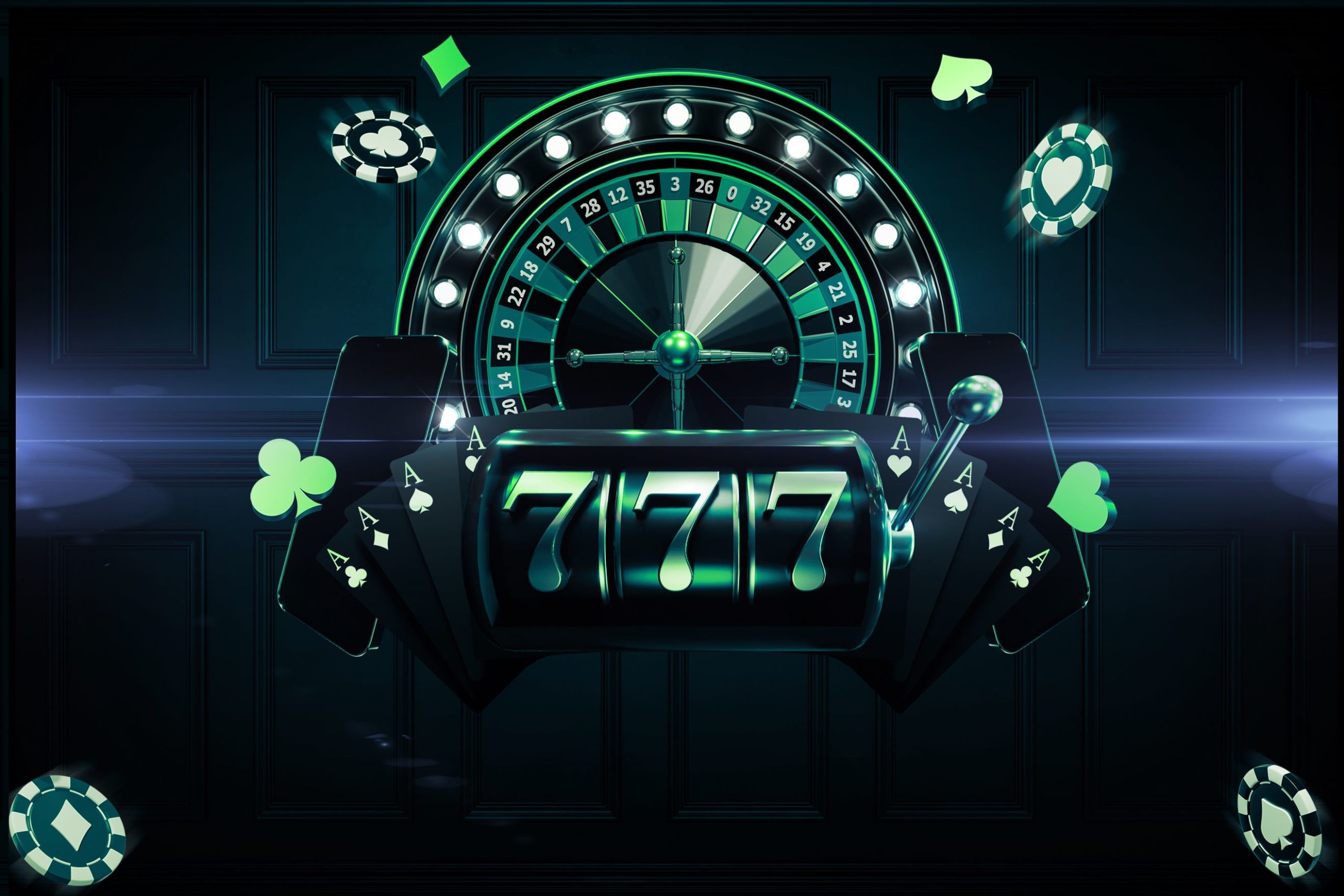 Video Blackjack
Lights, camera, blackjack! Video blackjack is the pixel-powered reboot of the classic race to 21. All about video blackjack, all at LCM. It's screen time!
Prepare to enter a new era of live casino gaming with the electrifying world of video blackjack. As technology continues to reshape the landscape of entertainment, video blackjack emerges as a cutting-edge fusion of tradition and innovation. Join me, dear players, as we dive into the digital realm and uncover the exhilarating experience that awaits you.
Picture this: no crowded tables, no waiting for a seat, and no distractions from the gameplay. Video blackjack ushers in a new era of convenience and accessibility, placing the power of this beloved card game at your fingertips. Gone are the days of vying for the attention of a dealer or struggling to find a spot at the table. With video blackjack, the game unfolds seamlessly on your screen, with no compromise on the excitement and strategic gameplay that blackjack is renowned for.
So, brace yourselves for the digital revolution that video blackjack brings to the world of live casinos. Embrace the fusion of technology and tradition, and prepare to be captivated by the virtual realm of blackjack. The future is here, and it awaits you at the touch of a button. Let the cards be dealt, the chips fall, and the digital thrills of video blackjack transport you to new heights of gaming excitement.
The Evolution of Unlimited Blackjack
Unlimited Blackjack live was created by Evolution Gaming, a leading provider of live dealer casino games. The game was launched in 2013 as a new variation of traditional blackjack, designed to offer players an even more immersive and exciting experience. 
The game's unlimited player feature, which allows an unlimited number of players to participate in the same game simultaneously, was a ground-breaking innovation that quickly gained popularity among blackjack enthusiasts. Today, the game is widely available at online casinos and is known for its unique gameplay and exciting side bets, making it a favourite among players around the world. 
Unlimited Blackjack – Rules of Engagement
Blackjack Unlimited is a popular variation of the classic casino game that is played with eight decks of standard playing cards. The objective of the game is the same as traditional blackjack: to beat the dealer's hand without going over 21. However, there are several unique rules in Blackjack Unlimited that make the game more exciting and engaging.
One of the most significant differences in Blackjack Unlimited is that there is no limit to the number of players who can participate in the same game simultaneously. This means that players can join the game at any time and compete against each other and the dealer.
Another unique feature of Blackjack Unlimited is that all players are dealt the same initial hand, and they are then free to make their own decisions about how to play it. This means that each player can choose to hit, stand, double, or split as they see fit, without affecting the other players in the game.
In addition to the standard blackjack bets, Blackjack Unlimited also offers several side bets that can be placed before the start of the game. These include the Perfect Pairs side bet, which pays out if the player's initial two cards form a pair, and the 21+3 side bet, which pays out if the player's initial two cards and the dealer's face-up card form a poker hand.
The game is played according to standard blackjack rules, with the dealer standing on all 17s and blackjack paying out at 3:2. However, in the event of a tie, all bets are returned to the players.
Blackjack Unlimited is a fun and exciting variation of the classic casino game that offers players a unique and thrilling gaming experience. 
Strategy
When playing Unlimited Blackjack, it is important to have a solid betting strategy in place to maximize your chances of winning. Here are some tips to help you develop an effective Unlimited Blackjack strategy:
Understand Basic Blackjack Strategy – To increase your chances of winning, it is essential to have a good understanding of basic blackjack strategy. This means knowing when to hit, stand, double down, or split pairs based on your hand and the dealer's up card.
Use Side Bets Sparingly – While side bets can be exciting and potentially lucrative, they also have higher house edges. Therefore, it is recommended to use them sparingly and only when you feel confident about your hand.
Avoid Insurance Bets – Insurance bets are another feature that can be tempting but are generally not recommended. This is because the odds of the dealer having a natural blackjack are relatively low, and the payout for an insurance bet is not favourable.
Manage Your Bankroll – It is essential to manage your bankroll carefully when playing any form of BJ, and this variant is no different. This means setting limits on how much you are willing to spend and sticking to them. It also means avoiding chasing losses or increasing your bets when you are on a losing streak.
Practice Responsible Gambling – Finally, it is important to practice responsible gambling when playing Unlimited Blackjack or any other casino game. This means only gambling with money that you can afford to lose and never gambling as a way to solve financial problems or relieve stress.
In summary, developing an effective strategy involves understanding basic blackjack strategy, using side bets sparingly, avoiding insurance bets, managing your bankroll carefully, and practising responsible gambling. With these tips in mind, you can enjoy an exciting gaming experience while minimising your risks.
Takeaway
Unlimited Blackjack is a popular variation of the classic casino game that offers players a unique and engaging gaming experience. Its unlimited player feature, exciting side bets, and standard blackjack rules make it a favourite among players around the world. 
To maximise your chances of winning, it is essential to have a solid betting strategy in place that incorporates basic blackjack strategy, careful bankroll management, and responsible gambling practices. Whether you are a seasoned blackjack player or new to the game, it is sure to provide you with hours of entertainment and excitement. 
With its fast-paced gameplay, engaging features, and professional dealers, Unlimited Blackjack is one of the best live casino games available online today. So why not give it a try and see if you can beat the dealer and win big!
The Best Video Blackjack Sites in 2023