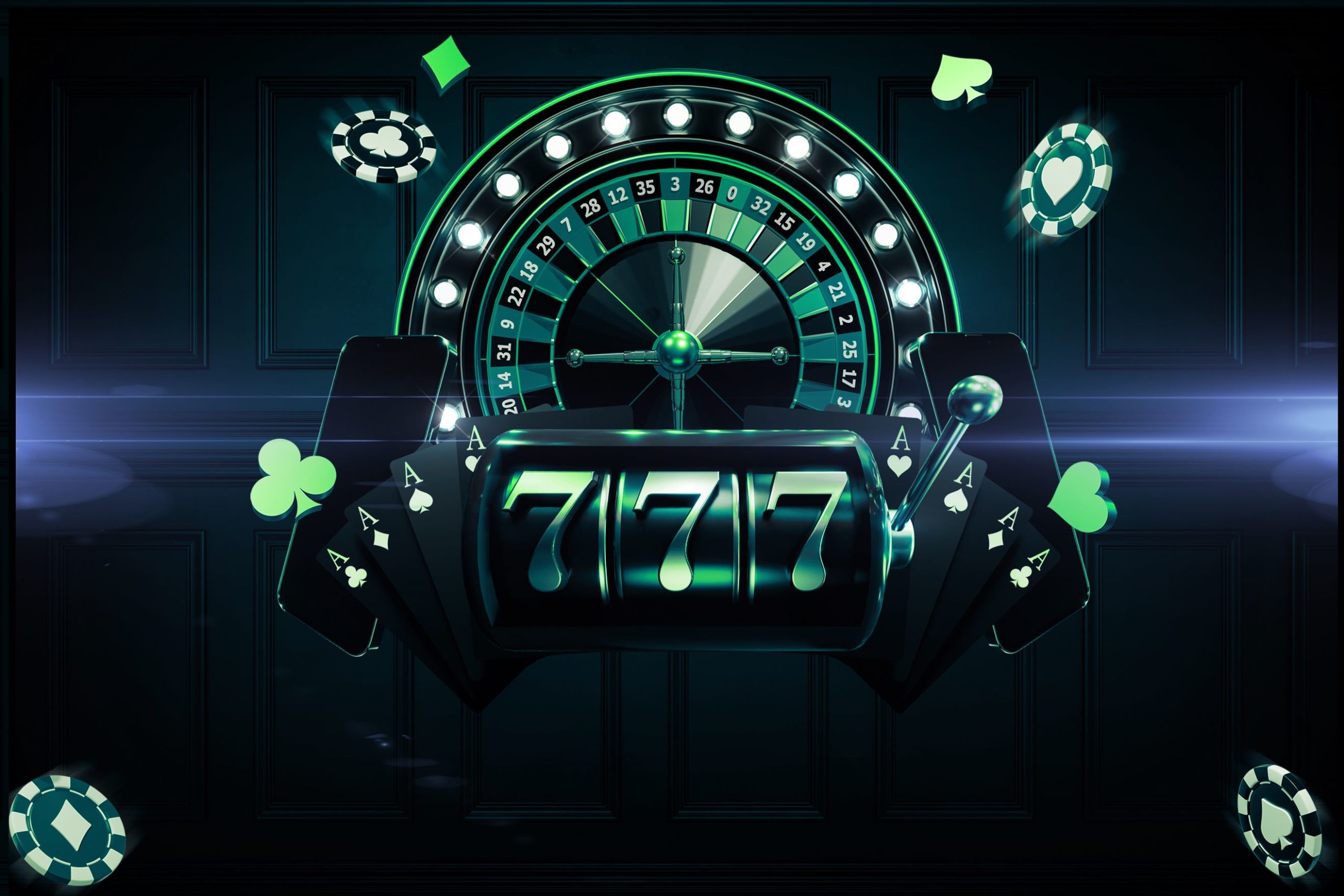 Blackjack Payouts
Blackjack payouts: Natural Blackjack, Regular Win, Push/Tie, Insurance Bet, and more – everything you ever wanted to know about blackjack payouts, all at Live Casino Man.
Blackjack, also known as 21, is one of the most popular and iconic casino card games. With its simple rules and strategic gameplay, it offers an exhilarating experience for both seasoned players and newcomers alike.
In a live casino setting, you'll be able to enjoy the authentic atmosphere of a physical casino from the comfort of your own home. Interact with professional dealers in real-time as they deal the cards and oversee the game. The advanced streaming technology ensures a seamless and immersive experience, making you feel as if you're sitting at the blackjack table in a brick-and-mortar casino.
The objective of blackjack is to achieve a hand value that is higher than the dealer's hand without exceeding 21. Each card has a specific value, with numbered cards being worth their face value, face cards (King, Queen, Jack) worth 10, and the Ace being worth either 1 or 11, depending on which value benefits your hand the most.
As you engage in live blackjack, you'll have the opportunity to make strategic decisions such as hitting (taking another card), standing (keeping your current hand), doubling down (doubling your bet and receiving one more card), or splitting (dividing a pair of cards into separate hands). These decisions will depend on the value of your hand and the dealer's up-card.
Prepare to immerse yourself in the suspenseful atmosphere of live blackjack as you strive to outplay the dealer and achieve the coveted 21. Sharpen your skills, devise effective strategies, and get ready to experience the thrill of this classic card game like never before in the live casino universe
The Many Splendored History of Blackjack Payouts
The history of blackjack payouts and how they have evolved to the payouts we see in live casinos today is an intriguing journey through time. The game of blackjack has undergone numerous changes over the years, and its payouts have adapted accordingly.
In its early days, blackjack was not a widely popular casino game, and the payouts were relatively modest. The standard payout for a winning hand was 1:1, meaning that players received an amount equal to their original bet. However, the game began to gain popularity, and casinos realized the need to make it more enticing for players.
In the 1930s, a new payout structure was introduced to attract more players to blackjack. The concept of a "natural blackjack" emerged, where a hand consisting of an Ace and a 10-value card (10, Jack, Queen, or King) would pay out at a higher ratio. This payout was set at 3:2, meaning players would receive 1.5 times their original bet for a natural blackjack.
Over time, the 3:2 payout for a natural blackjack became the standard in most casinos, as it added an extra element of excitement and potential winnings for players. This payout ratio remained prevalent for many years and became synonymous with the game of blackjack.
With the advent of live casinos and online gaming, the blackjack payouts have generally remained consistent with the traditional 3:2 for natural blackjack wins. The live casino environment strives to replicate the experience of playing in a physical casino, and maintaining the familiar and fair payout structure is crucial for player satisfaction.
In summary, the history of blackjack payouts has seen the evolution from a simple 1:1 payout to the introduction of the 3:2 payout for natural blackjack hands. This payout structure has stood the test of time and continues to be the standard in live casinos, providing players with the excitement and potential for significant winnings that have made blackjack a beloved casino game.
Blackjack Payouts in Detail
Certainly! Here is a list of common blackjack payouts with examples:
Natural Blackjack: A natural blackjack occurs when your initial two cards form a total of 21. The payout for a natural blackjack is typically 3:2. For example, if you bet  £10 and receive a natural blackjack, you would receive  £15 in winnings.
Regular Win: If you win the hand by having a higher hand value than the dealer without going over 21, the payout is 1:1. This means you receive an amount equal to your original bet. For instance, if you bet  £10 and win, you would receive £10 in winnings.
Push/Tie: When your hand and the dealer's hand have the same total value, it results in a tie or a push. In this case, your original bet is returned to you, and no additional winnings are awarded.
Insurance Bet: If the dealer's up-card is an Ace, you have the option to place an insurance bet. If the dealer has a natural blackjack, the insurance bet pays out at a ratio of 2:1. For example, if you bet £10 on insurance and the dealer has a natural blackjack, you would receive £20 in winnings.
It's important to note that the payouts mentioned above represent the standard payouts found in most blackjack games. However, variations and specific rules can differ between different casinos or online platforms. Always familiarize yourself with the payout structure of the specific blackjack game you are playing to ensure clarity on the payouts and potential winnings.
Blackjack and Card Counting
Blackjack and card counting have a long-standing relationship, as card counting is a strategy used by players to gain an advantage over the casino. However, it's important to note that card counting is not illegal, but casinos frown upon it and take measures to prevent skilled card counters from profiting consistently.
Card counting involves keeping track of the cards that have been dealt to gain insight into the composition of the remaining deck. By doing so, players can estimate the likelihood of certain cards being dealt, which can inform their betting and playing decisions. The most popular card counting system is the Hi-Lo method, which assigns a value of +1 to low cards (2-6), 0 to neutral cards (7-9), and -1 to high cards (10-Ace).
While card counting can theoretically give players an edge, it is not a guaranteed way to win. It requires significant skill, concentration, and practice. Additionally, it's crucial to employ proper camouflage techniques to avoid detection by casino personnel.
Casinos employ various countermeasures to deter card counters, including frequent deck shuffling, using multiple decks, and implementing advanced surveillance systems. They also have the right to refuse service or ban players suspected of card counting.
It's important to note that card counting is not a guaranteed path to success, and relying solely on this strategy can lead to losses. It's crucial to have a solid understanding of basic blackjack strategy, bankroll management, and responsible gambling practices.
Ultimately, while card counting can be an intriguing aspect of blackjack, it's a technique that requires expertise, caution, and an understanding of the potential consequences.
Takeaway
The payout structure in blackjack for live casinos plays a crucial role in the overall gaming experience. The various payouts provide incentives, excitement, and potential winnings for players as they engage in this classic card game.
The standard payout of 3:2 for a natural blackjack is a fundamental aspect of blackjack's allure. It adds an extra level of thrill and anticipation to the game, as players strive to achieve that coveted 21 and receive a higher payout for their success. This payout ratio has become synonymous with blackjack and is widely embraced in live casino settings.
Additionally, the 1:1 payout for regular wins ensures that players receive a fair return on their bets when they outscore the dealer without going over 21. This straightforward payout structure provides consistency and transparency, enhancing the overall player experience.
While it's essential to understand the payouts and potential winnings in blackjack, it's equally important to approach the game responsibly. Responsible gambling practices, such as setting limits, managing bankrolls, and exercising self-control, should always be prioritized to maintain a balanced and enjoyable gaming experience.
In live casinos, the combination of fair and enticing payouts, along with the immersive and interactive nature of the live dealer environment, creates a captivating atmosphere for blackjack enthusiasts. The strategic gameplay, combined with the potential for substantial winnings, ensures that players are continually engaged and enthralled by the game.
Whether you're a seasoned player or a newcomer, the blackjack payouts in live casinos provide an exciting incentive to test your skills, make strategic decisions, and immerse yourself in the timeless allure of this beloved card game. So, take a seat at the virtual blackjack table, place your bets, and enjoy the thrilling journey that awaits.
The Best Blackjack Sites in 2023