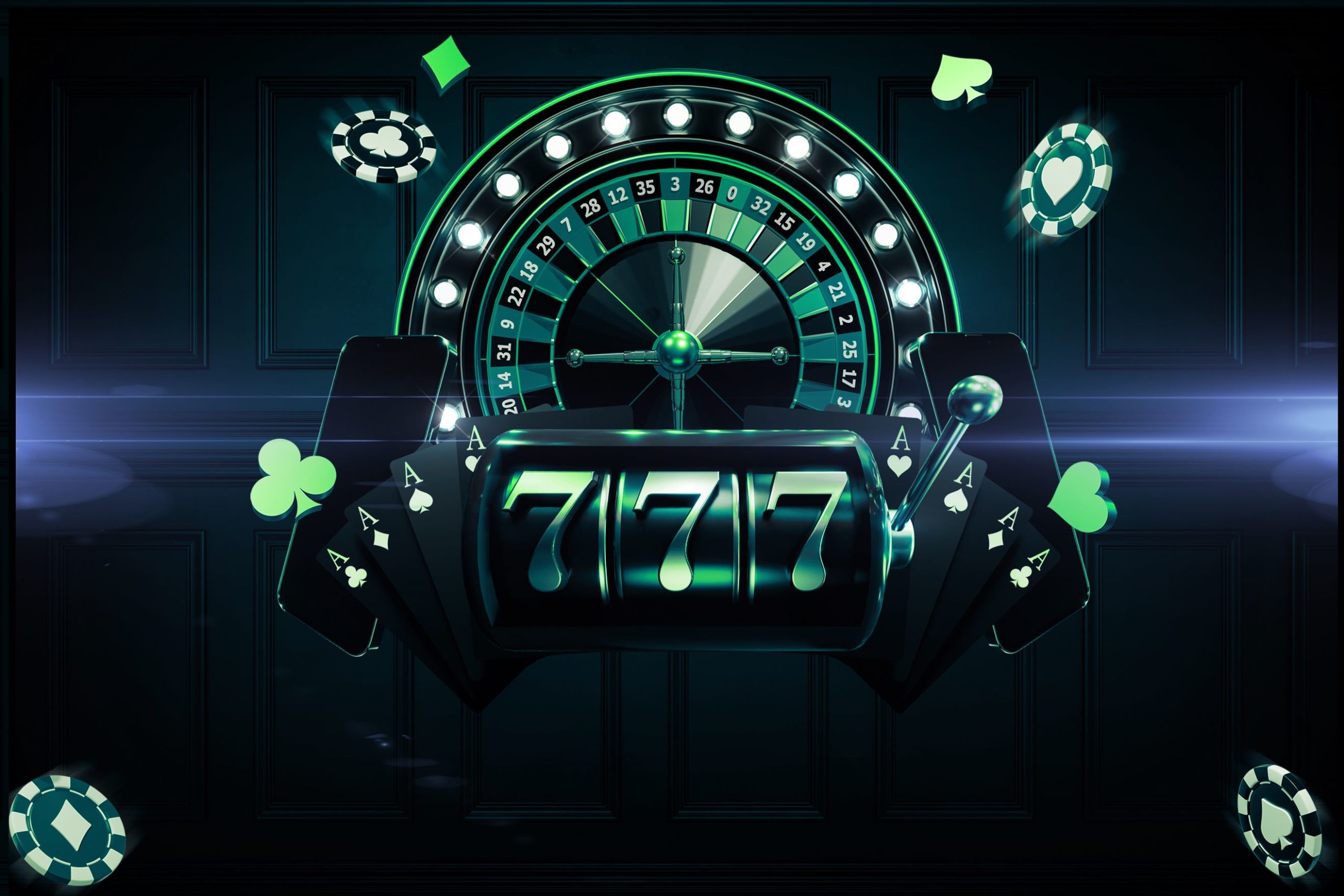 Live BLACKJACK
Live Casino Man makes finding the best live BLACKjack casino quick and easy.
Live Casino Man helps you find top live blackjack games. Live dealer blackjack games have gained popularity so it's no surprise that more and more players are joining and playing online.
In this feature, we're going to focus on what it is, how to play live blackjack, and all the rules. So whether you are new to the game or experienced in playing live blackjack online, we'll help you find the best games and tables around.
What is Live Casino Blackjack?
Live dealer blackjack games are the same classic blackjack games found in a land-based casino, the only difference is that they're played online. The action takes place on real blackjack tables with a real dealer in a studio or casino, streamed to you in real-time.
You get all the excitement of playing in a land-based casino from the comfort of your own home or mobile device.
Live Blackjack Rules
Live blackjack, just like classic blackjack, is a game of cards where the aim is to achieve a higher card value than the dealer without going over 21. It's a comparing card game where each player competes against the live dealer, not other players.
To play blackjack online, you need to know some of the basic rules of the game. In this section, we'll guide you through them enabling you to take a seat at tables and play blackjack with confidence.
Blackjack
A value of 21 on your first two cards is known as a 'Blackjack', as long as the dealer's hand hasn't achieved this too.
Push
You have an equal hand value to the live dealer, the prize will be 'pushed' which means no one wins or loses and instead the wager carries over to the next game.
Bust
Going over 21 is known as going 'bust' and you automatically lose the round.
How to Play Live Blackjack?
Once you've picked your live blackjack game from the game lobby, find an open seat to sit at a table. Some blackjack games may allow you to take multiple seats and play multiple hands at once.
At the start of a round, two cards are dealt to yourself and the live dealer. You are then asked what your next move will be: Hit, Stand or Double Down.
Read on to find out some of the decisions you'll have to make.
Hit
Hit is when you request another card to be added to your total.
Stand
When you decide not to take another card and stick with your current hand.
Double Down
After seeing your hand, you can double your bet and subsequently be dealt another card.
Split
If you're dealt a matching pair of numbers, you'll have the option to split them and receive another two hands. You'll have to double your ante since you're now playing with two hands.
Insurance
When the live dealer is showing an Ace, you'll have the option to buy insurance against the house having a Blackjack.
Blackjack Card Value
Numbers 2 through 9: Face value.
Numbers 10, Jack, Queen, and King: Value of 10.
Ace: Can be high or low with a value of either 1 or 11. These values are known as being hard or soft.
The dealer also has set rules they must adhere to. The most common house rules are as follows:
Dealer stands on all values of 17.
Dealer stands on hard 17 but hits on soft 17.
Odds and Payouts
In most online blackjack games, 'Blackjack' pays out 3:2. With all other regular game wins the payout is 1:1.
You can usually check in-game help menus for a breakdown of the payouts and odds.
LIVE Blackjack Side Bets
Depending on the blackjack game, there are several side bets that you can make.
Player's Pair
If you are dealt a matching pair of cards, you win this side bet. The payout is based on whether it's a perfect pair, matching colours, suits, or just numbers.
Dealers Pair
Similar to the players except it's based on the live dealer's cards
21+3
This bet takes a look at your two face-up cards and the live dealer's first face-up card, and if they make any of the following poker hands you win the bet; Flush, Straight, Three of a Kind, Straight Flush, or Suited Three of a Kind.
Live Blackjack Games Available
Online casinos feature a number of different blackjack games, including classic blackjack game, Blackjack Party, and Infinite Blackjack.
Here's a look at some of the most popular games, you should be able to find them in the live casino lobby of most live casinos.
Classic Online Blackjack
As the name suggests, it's the classic or traditional version, said to be the most widely played casino banking game in the world. It uses decks of 52 cards.
Blackjack Party
A low-stakes, party-style variant live dealer blackjack, complete with music and chat from a duo of dealer and co-presenter. A virtually unlimited number of players can bet behind while they wait for one of the 7 seats to become free. Seated players can also Bet Behind any other seat or seats.
Infinite Blackjack
It's live blackjack with unlimited seats at the table, low bet limits, four optional side bets.
Live Blackjack FAQ
Is there Real Blackjack Online?

Live dealer blackjack games are played on real blackjack tables and the cards are dealt by professional dealers in studios or land-based casinos. The content is then streamed to you.

Is Online Live Blackjack Rigged?

No, all the live casinos we feature are licensed and regulated in Great Britain by the UK Gambling Commission. Therefore the business and all the people involved are held accountable to ensure safe and fair live casino games.

Is Live Blackjack Real Money?

Yes, live dealer blackjack games are played with real money. Although when playing with a bonus there may be wagering requirements. Once they're met, you can rest assured your winnings will be paid as real money.

Can you make a living Playing Blackjack?

There can be an element of skill to playing blackjack games. This has led it to become a high-profile target for advantage players, with some making a living from playing the game. They use blackjack strategies that could help you increase your odds of winning. As always, we recommend you play responsibly and stay in control of your gaming.
Top Live Blackjack Sites 2023