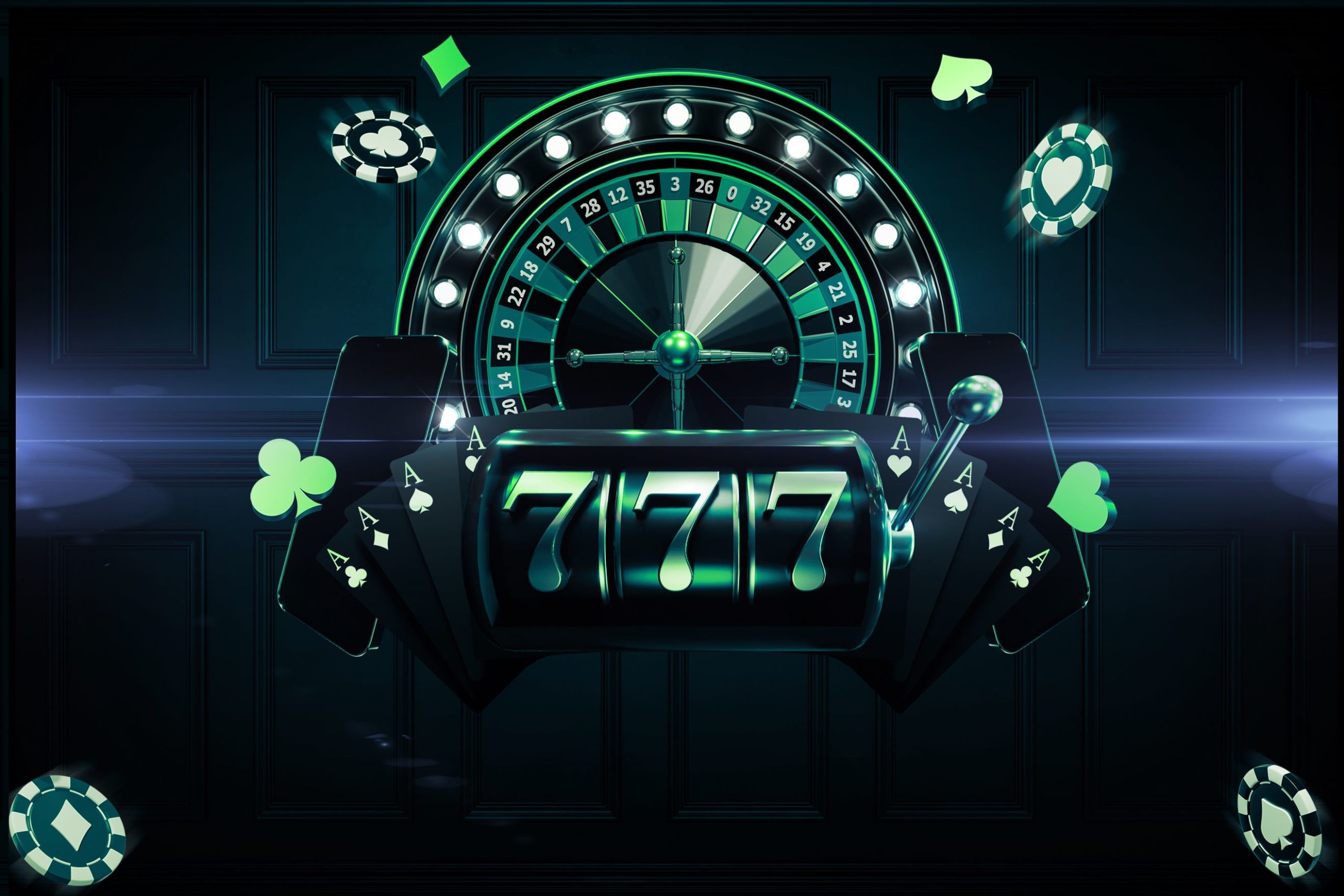 Blackjack Switch
Blackjack Switch, how to play Blackjack Switch and all the rules.
Live Casino Man helps you find top live blackjack games. Blackjack games have gained popularity and it's no surprise that new variants are always being released.
In this article, we'll be looking at Blackjack Switch, how to play Blackjack Switch and all the rules. So whether you're experienced in playing Blackjack Switch online or a novice, we'll help you find the best tables around.
Introduction to Blackjack Switch
Before getting started with this variant, we suggest you get to grips with the standard game first, including finding out more about card values.
Blackjack Switch is played on a classic live blackjack table with a casino dealer. The game is usually played with six decks of cards although casinos have the option to use more, or fewer, decks.
Each playing position has two betting spots, instead of one, and a player must make identical wagers on both hands and play each hand independently.
Brief History of the Variation
Blackjack Switch was patented by Geoff Hall in 2009. Hall is a card game enthusiast. From childhood he has constantly searched to improve the game's performance and it's dynamics.
Blackjack Switch was conceived after Hall, became frustrated at being dealt 2 weak hands when playing blackjack that could be improved dramatically if the top two cards were allowed to be switched. Hall then developed this idea and exhibited the game at the G2E conference in Las Vegas in October 2000. Blackjack Switch was installed in Harvey's Casino in Iowa in February 2001. After this Hall modified the game to include the 'Push on 22' rule in 2003. This modification led to the game being installed in Four Queens in December 2003.
The game has since become widely available in land-based casinos in Las Vegas and around the world and is offered online only by Playtech casinos. Further games developed by Hall that are found in Las Vegas casinos include Free Bet Blackjack, Zombie Blackjack, and Zappit.
Mechanics of Play
Blackjack Switch is played on a regulation-size blackjack table with a casino dealer. The game is usually played with six decks of cards although casinos have the option to use more, or fewer, decks. Each playing position has two betting spots, instead of one, and a player must make identical wagers on both hands and play each hand independently. 
After each player places their bets, the dealer will deal one card face up to each betting box and then one card face up to themselves. They then deal a second card face up to each betting box and gives themselves one card face down.
The dealer then asks each player in turn whether they want to switch the top card. You are not allowed to switch the bottom card.
If a player decides to switch, the dealer will switch the two top cards in the player's two hands.
After the decision, starting from the hand on the right side of his betting box, the player must decide whether to split, double down, hit, or stand, until the hand is completed.
Next, he must do the same for the hand on the left side of his betting box.
After all the players have completed making their playing decisions on their hands, the dealer will reveal their down card and hit or stand per the house rules.
Player Rules
Blackjack regulations may vary in casinos in some cases. However, here are the most common rules for Blackjack Switch.
Usually, six or eight decks of cards are used. The dealer must hit soft 17. Double down on any two cards. Split any two cards of the same rank. Doubling after pair slitting allowed. Resplitting up to four hands. The dealer will peek for blackjack with an Ace or 10 upcard. A player may make the insurance bet when the dealer's upcard is an Ace.
Example of a Switch
Imagine that your hands are dealt to an eight-handed dealer. If you have switched hands you get another favourable hand of ten and eleven, so against dealers 7 up cards you should double down. The ability to change cards in the same hand has a good effect on players. The game is played in two ways to compensate for players advantages.
Strategy for Blackjack Switch
Blackjack Switching can become much more complex because there are two distinct strategies which need learning. When starting the match the player should decide to change the top card between both hands. The simple switch strategy shown above is particularly suited to Nevada and Las Vegas's standard regulatory requirements. The Internet has a wide range of online switching calculator tools that will help you determine which play will be appropriate in all scenarios. Please do not use it until you know how to use a switch.
Simple switching strategy
The following are the basic switching strategies developed by Bonnie Liu to comply with Las Vegas regulations. The hand list consists in the following order according to strength: This list will be explained in this way. Balance your hand against a dealer seven to 8 by putting the weakest hand up as much as possible by utilising the hands below. Using the above scale, increase your power on the highest-handed player. If you cannot obtain any desired hand from the list, make the strongest of the two hand combinations on the following list in order of strength.
Advanced Switching Strategy
This is an advance switching strategy developed with confidence in Las Vegas rules. Use this tool to multiply the points in a given hand for each hand and play that hand with the highest points for each hand. Use the basic approach when tie occurs. Give us one example. Take the following example: A+1+4 against a dealer 6. The underlined cards are the second dealt. You can either play 12 and 19 and 8-8 and 14 and 15. Which hand is best? According to the tables the 12 is worth no points and the soft 19 is worth 1. For the alternatives, 8-8 is worth one and the soft 15 is worth one, as well as a total value of 0.
Optional side betting
Blackjack Switch offers a variety of optional side betting options collectively referred to as Super Match betting. Upon a player choosing the option and placing the card, it will reward them with 2 matching cards at the table. The payouts vary depending on match count and casino rules. The side stake must be placed prior to the card being dealt. It will settle immediately before you change your card and take a hit and the card will remain the same. If it's a winning game, the dealer gets paid immediately. The two major hands are played in a similar way.
House Edge
Under Las Vegas rules, six decks are dealt and blackjack flipped counts 21 points. If optimal strategy has been adopted, the house edge will be 0.58%. The House edge on certain rules is 0.25% if a rapid surrender against an ace is accepted.
FAQ's – Blackjack Switch
Is Blackjack Switch better than blackjack?

Comparing to a typical Blackjack Switch fewer opportunities are available for double or splits and more times where hitting at the risk of falling out are a good idea. It was the push-indealer rule that created this difference.

What are the odds on Blackjack Switch?

In the typical Las Vegas game with seven decks the dealer strikes a soft 17 while a switched Blackjack is 21 points and the house margin is 0.78%.

What are the rules of switch?

Rule. The opponent who turns up must put the same amount of cards, 5 hearts, 5 jewels and 5 of the same colours, 5 spades, 3 spades. Players who cannot play any cards have to bring two cards from their own deck. If someone has his Last Card, he has said: "Long Cards".
The Best blackJACK SWITCH Sites in 2023